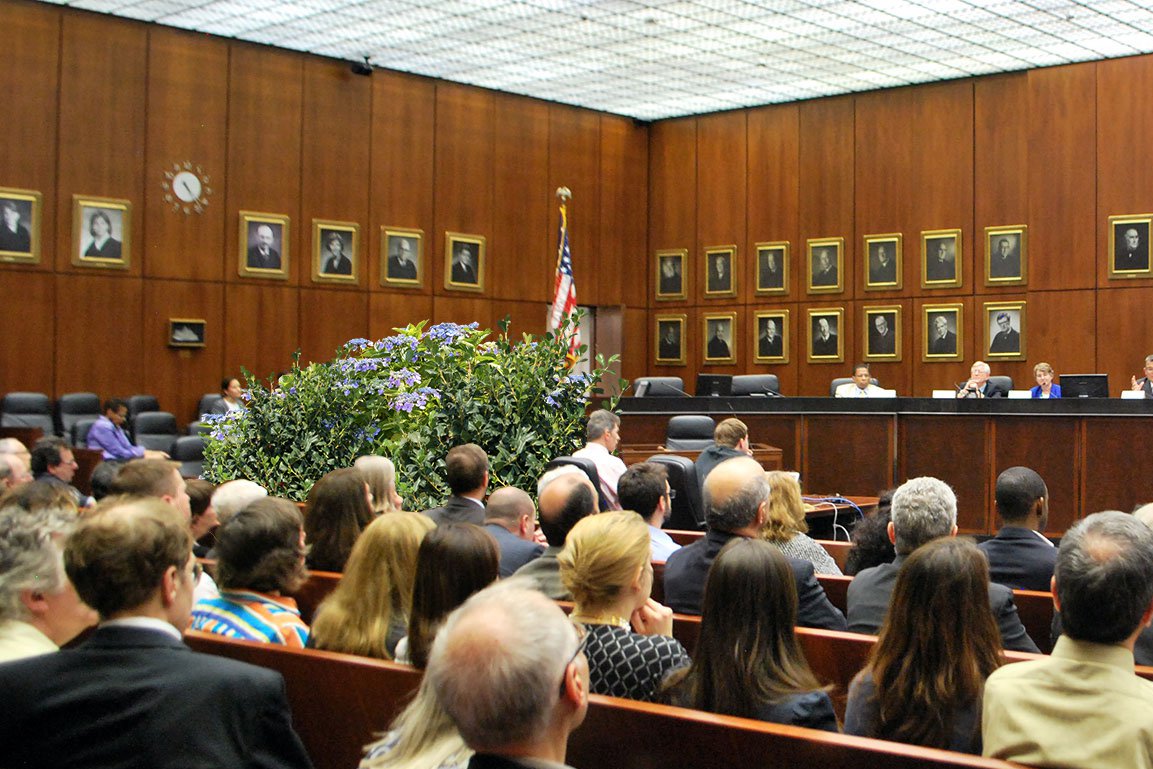 by ELIZABETH BERNBAUM
Loved by some, despised by most, Seattle's invasive blackberry bushes are ripe with sweet, saccharine little berries — and controversy.
Seattle's Rubus ursinus are the centerpiece in a lawsuit filed against the city of Seattle: Ali, Jacobs, Mueller, Schmidt, & Carol v. City of Seattle. The prosecuting party, two men and three women of heights ranging from 5'1" to 5'5", claim that the blackberry bushes produce berries in such a way that is inaccessible for those of small stature, perpetuating sizeism already built into the structure of the urban landscape...